Giving your business the support and digital tools it needs to succeed…
Financial Management
Strong financial management is essential for all successful businesses. We can provide the tools.
Operational Review
Assess your operational activities to ensure your business is using the right digital tools to maximise efficiency.
Website Development
We design and build a website to meet the needs of your business and its customers.
Digital Marketing
Defining and implementing a digital marketing strategy that is relevant to your business needs.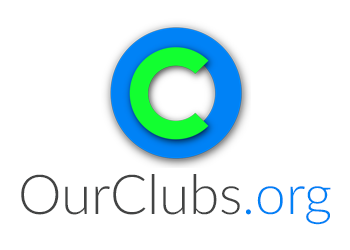 OurClubs is a sophisticated platform with a bespoke backend solution built on Microsoft technologies and hosted on Azure. 
GlassFusions
Design, build and implement a website which projected the companies products and then linked into the craft selling platform Folksy.
Contact us - we'd love to hear from you!